subdirectory_arrow_left Go Back
Autochair The Olympian
The Olympian - Scooters and Mobility
Scooter and wheelchair hoist for mobility devices weighing up to 200kg
Stylish and strong, the Olympian is also easy to use thanks to a simple operating system that makes loading your mobility scooter into your vehicle possible at the merest touch of a button.
Why choose the Olympian?
Many hoists cannot handle the biggest and heaviest scooters or powered wheelchairs, but the Olympian's awesome power means that it can lift up to 200kg. At the same time, it fits perfectly inside many different makes and model of car – just as long as their boot opening is sufficient enough to fit your scooter inside.
Why choose a wheelchair hoist?
Wheelchairs and scooters give people with limited mobility the chance to get moving in and around the home, but if you want to travel further afield, installing a hoist in your vehicle will allow you to take your mobility device with you, without necessarily having to change your car.
business FIND A DEALER
Autochair The Olympian
Scooter and wheelchair hoist for mobility devices weighing up to 200kg
The Olympian Features
The Olympian can lift scooters of many sizes and leaves space in the boot when not in use.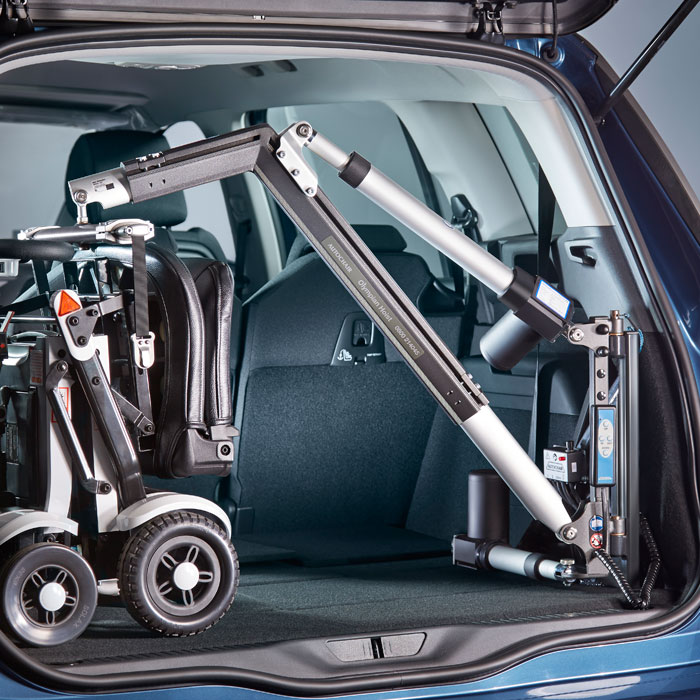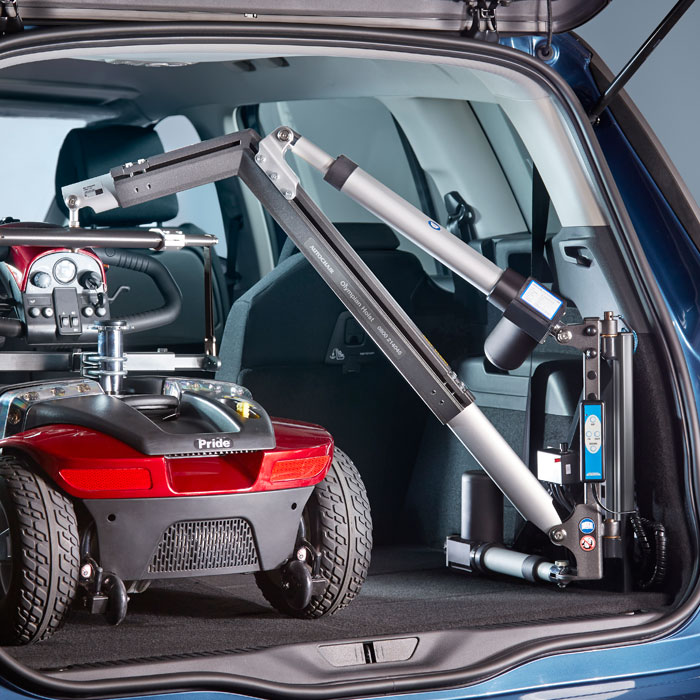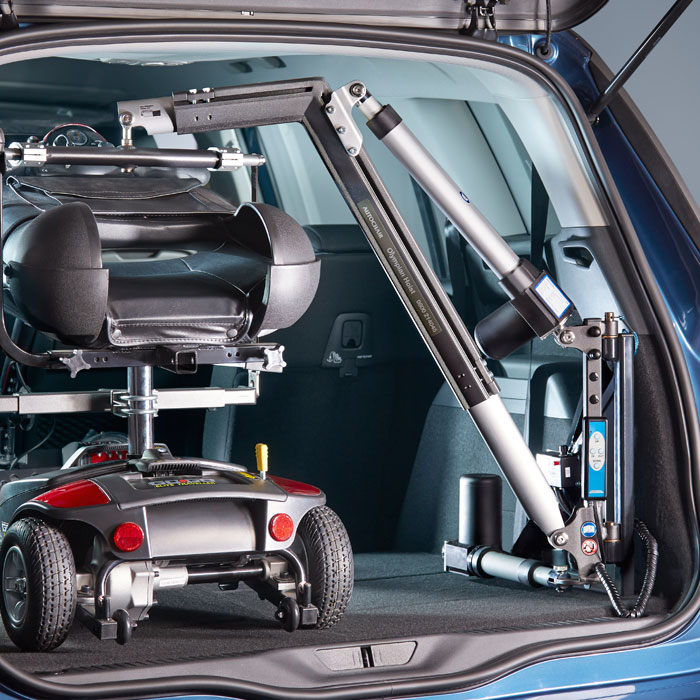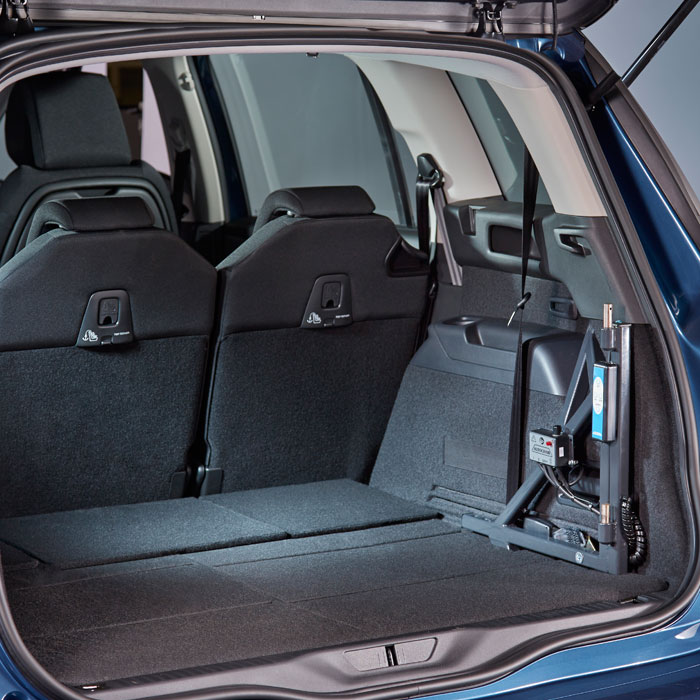 | | |
| --- | --- |
| Brand / Manafacturer | autochair |
| Product Type | hoist |
| Category | accessories |
| Price Range | affordable |
| Size Range | |
The Olympian Specs
Dimentions
Length x Width x height (if available)
cm x cm x cm
Product Reviews & Feedback
We would love to hear what you have to say about this product... Leave a reply, feedback and comments below!
Once registered with this site you may make comments and reviews abthe entire product range.
You may also be interested in...
Mini Hoist
The U-Step 2 Walker