subdirectory_arrow_left Go Back
Autochair The Milford
The Milford - Scooters and Mobility
Person lift up to 150kgs
Whether you want to get behind the wheel or travel as a passenger, The Milford will transfer you from your wheelchair and into your car seat by gently lifting you up using a comfortable sling and lowering you into position.
Why choose The Milford?
The Milford is strong, lightweight and versatile, so it is ideal for varying levels and types of disability, comes with different sling sizes and can lift up to 23-and-a-half stone. It can be fitted into almost any vehicle, whether it has three doors or five, and can be used in the home, on holiday or in the office.
Why choose a person lift?
If you have little or no mobility in your legs but want to continue to enjoy travelling in a regular car seat then a person lift is a perfect solution. Our lift will lift you gently out of your wheelchair and lower you gently into either the driver or passenger seat.
business FIND A DEALER
Autochair The Milford
Person lift up to 150kgs
The Milford Features
The Milford is available with a range of sling options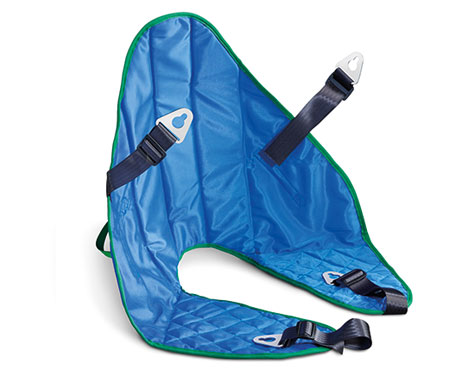 Standard sling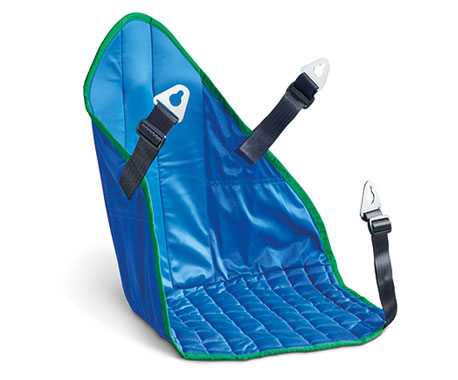 Double amputee sling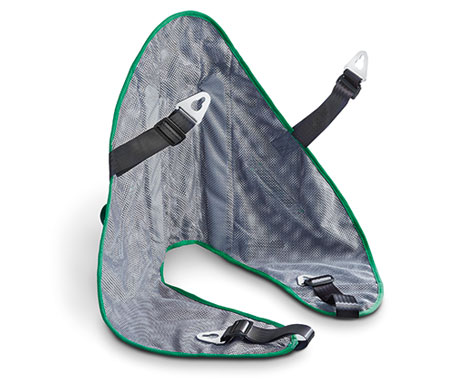 Mesh sling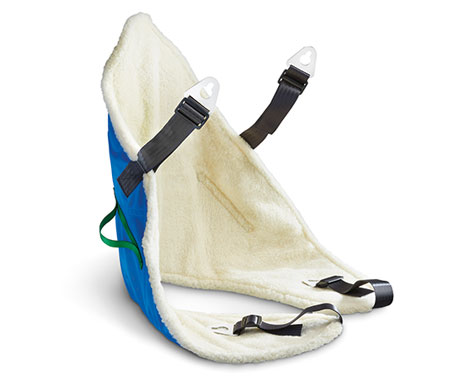 Fur lined sling
| | |
| --- | --- |
| Brand / Manafacturer | autochair |
| Product Type | accessorieshoist |
| Category | |
| Price Range | |
| Size Range | |
The Milford Specs
Dimentions
Length x Width x height (if available)
cm x cm x cm
Product Reviews & Feedback
We would love to hear what you have to say about this product... Leave a reply, feedback and comments below!
Once registered with this site you may make comments and reviews abthe entire product range.
You may also be interested in...
Exgel Standard Cushion
Mini Hoist